Fan made Pokemon Game Finally Released after 9 years of work
After 9 years of painstakingly hard work and a tonne of effort from fans, Pokemon Uranium containing Nuclear Pokemon has finally released.
The unofficial fan-made entry features 150 new Pokemon for you to discover, an entirely new class called "Nuclear Pokemon," and lot of other cool stuff. Pokemon Uranium features a tropical setting, and the areas themselves are beautifully drawn. You can check out the launch trailer here, and you'll be pleasantly surprised as i've just started playing this myself.
Of course, it's a non-profit project, so you won't need to shell out any of your hard earned cash for the game. Rather, you'll need to run it via an emulator, on a PC/laptop. Head here to check it out, and see what all the hype is about by clicking on the image below.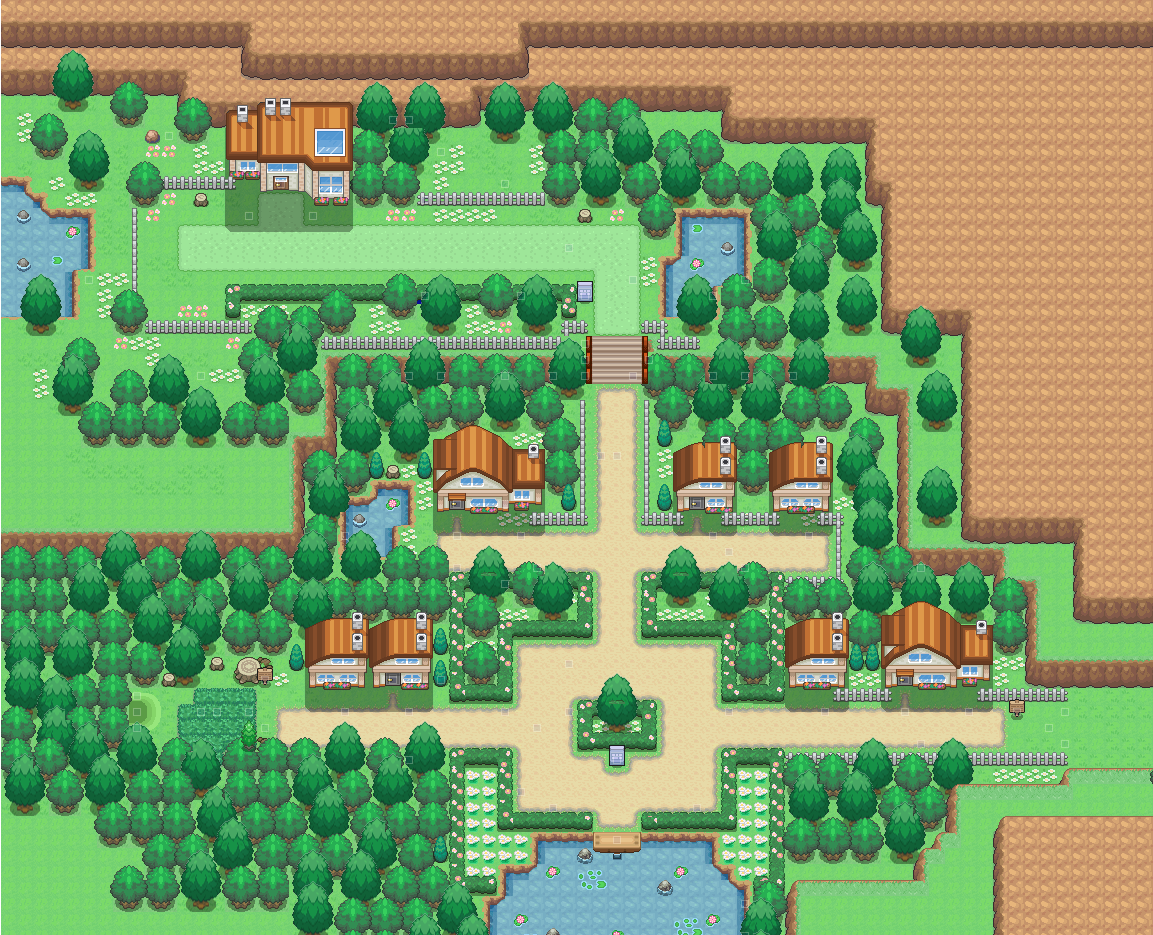 You can find many videos on Youtube featuring the new game if you persist on watching before playing as I do. I would suggest doing so and clicking on the image below in order to get the game or click here. You may also be able to google search and find it easy.
Be sure to click here to like our Pokemon Go page as'well!